Empowering Belief
Presence in
150+ Countries
with the
You can count on us for help. We have simplified our Contact Us page to facilitate your contact with us.
Below are a few options to quickly access the information you need.
Let us know what you think!

HEADQUARTER
International Tractors USA
Corporation
2332 Mt Zion Rd Greenwood, Arkansas,
72936, USA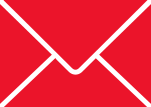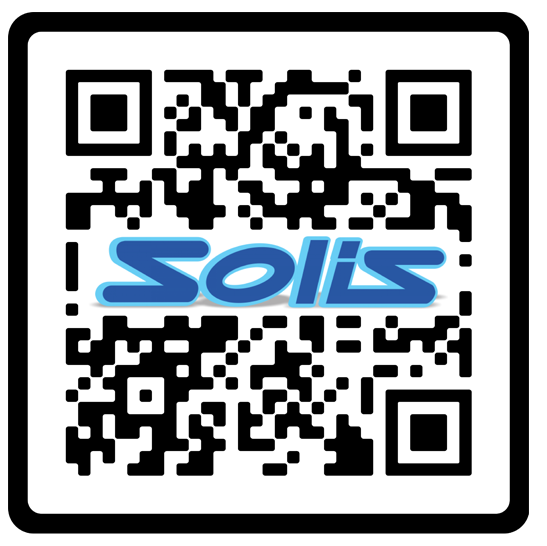 ​If you weren't able to contact us. Please leave
your details in the form below, and we will do the rest.