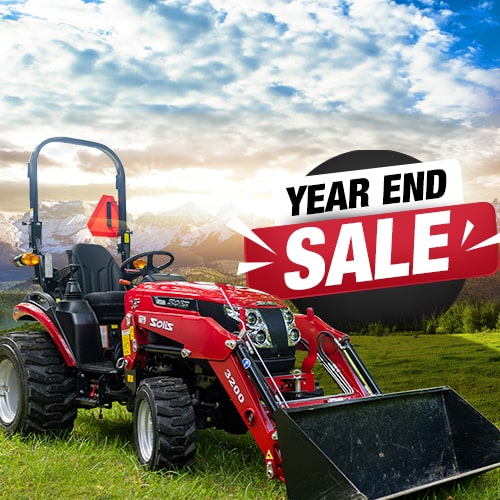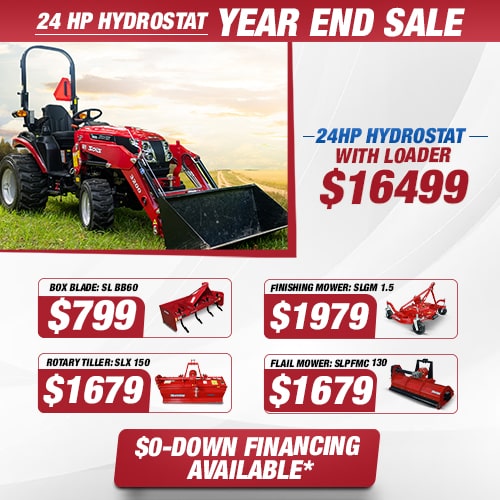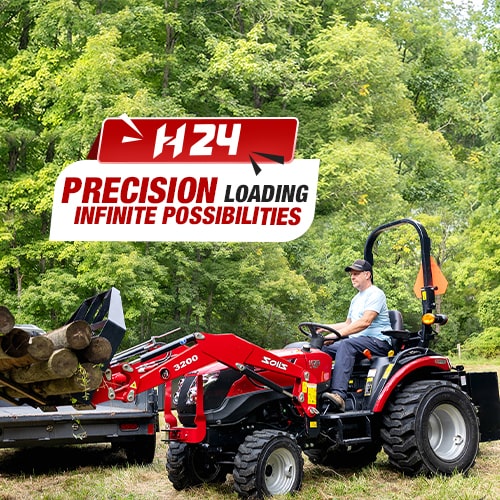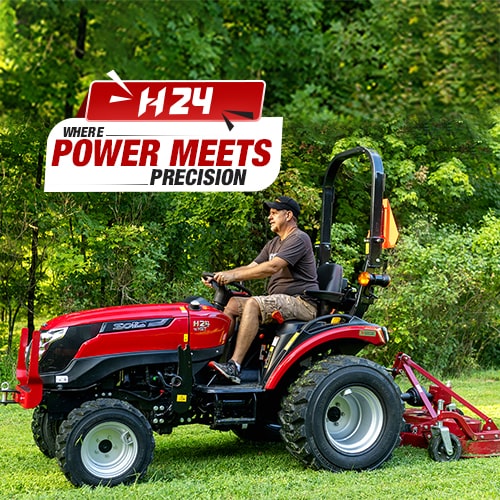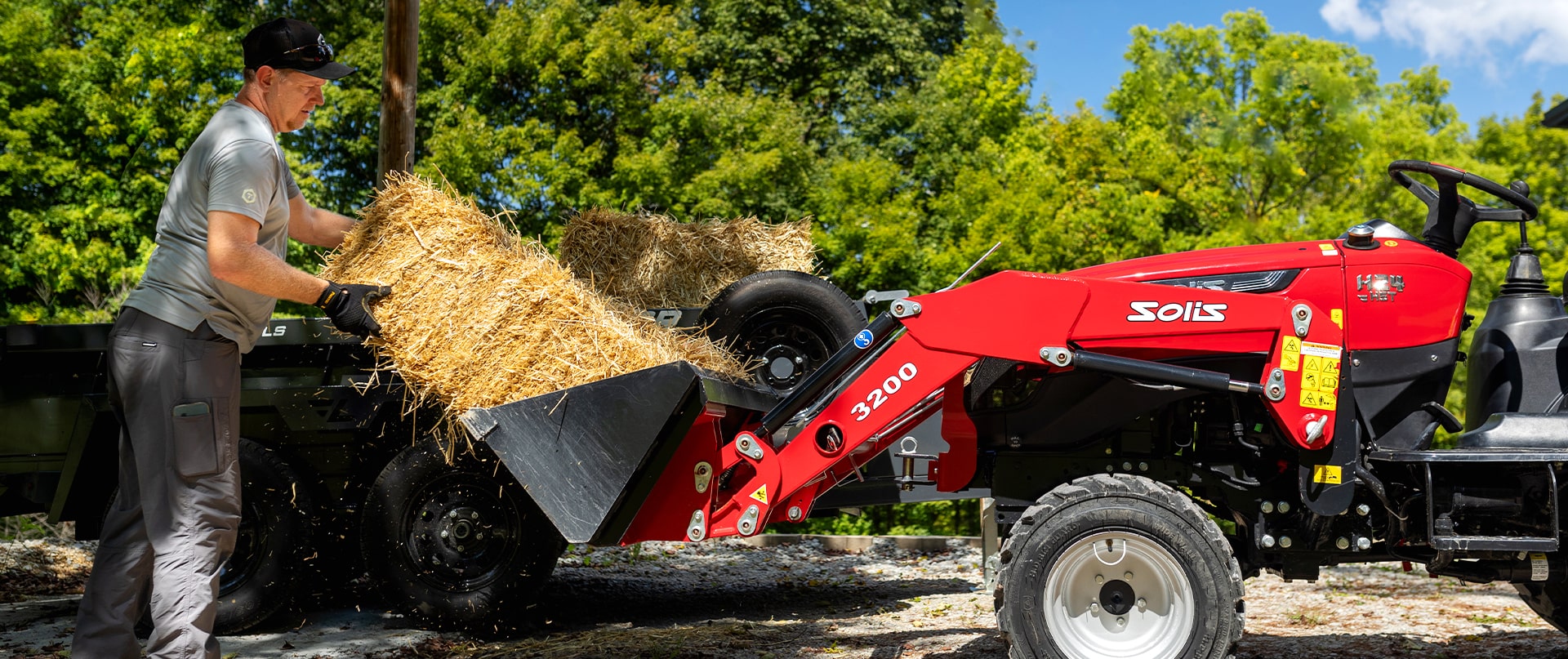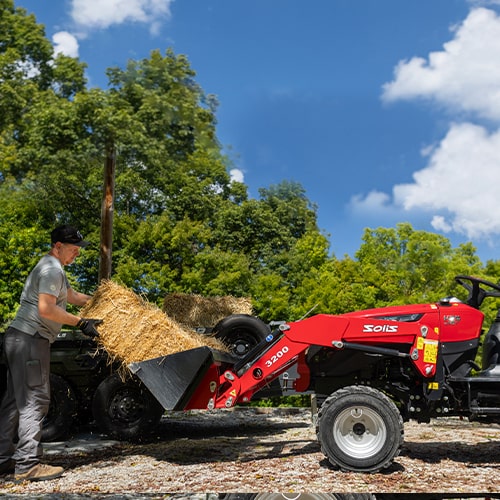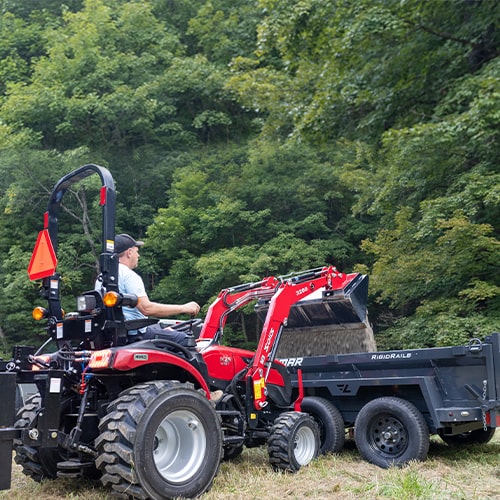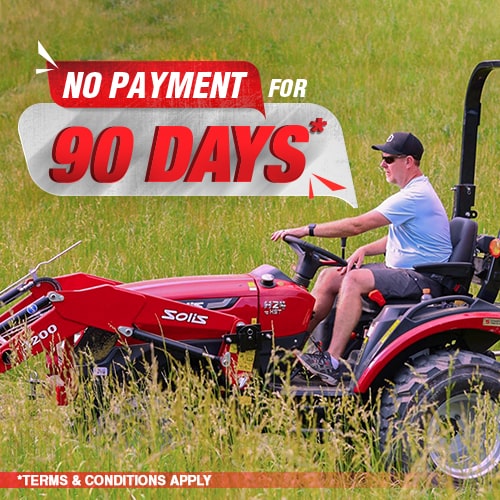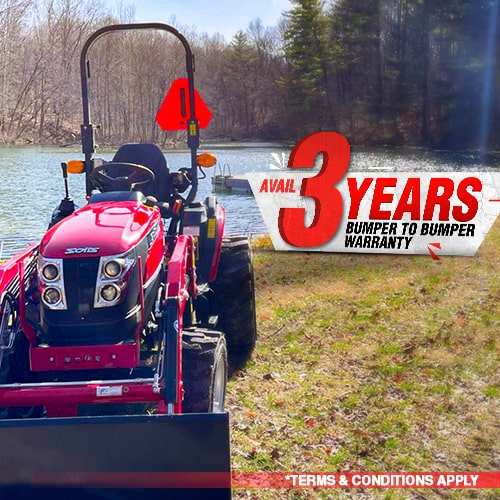 hellow world
Solis USA Without Cabin

Standard Projector Hedlamps

100% Metal Hood

Standard Rear Swing Drawbar

Standard Front Took Hook

Inegrated Loader Joystick

Standard Seat With Armrest

Standard Stylish Steering Wheel

Standard Mid PTO

Standard Hydraulic Rear Remote

Standard Floor Mate

Standard Cruise Control

Standard Loader

Standard Bucket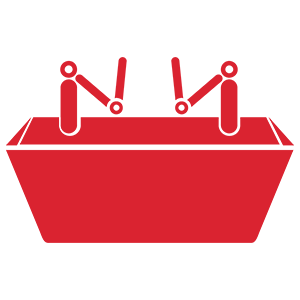 WEIGHT
(*2776 lbs Without Loader) *H24 Cabin heaviest tractor in category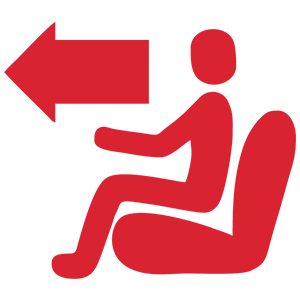 COMFORT
Wide Operator Platform with Comfortable Seats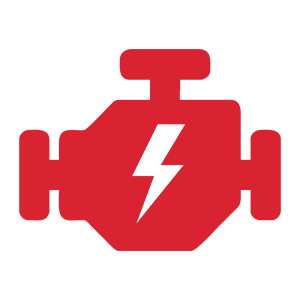 ENGINE
Globally renowned Mitsubishi Engine.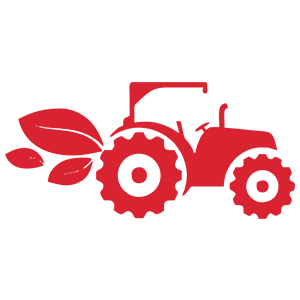 FINANCE
Zero Down Financing Available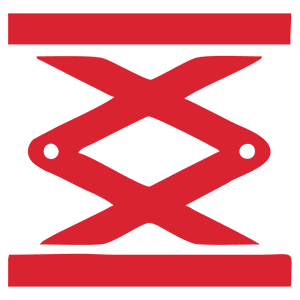 LIFTING
CAPACITY
Work less, experience more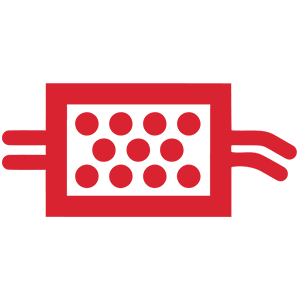 NO DPF
Extra efficient Engine that eliminates DPF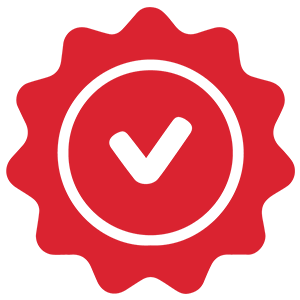 WARRANTY
3 Years Warranty on Full Machine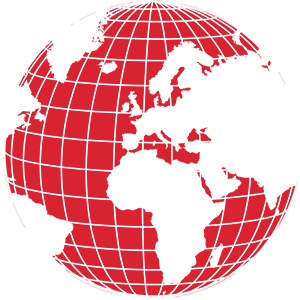 GLOBALLY PROVEN BRAND
Over 1.4 Million Customers in 150+ Countries
DELIVERING EXCELLENCE WITH THE TOUGHEST!
The arrival of SOLIS to the USA market is big news for farmers and agriculture enthusiasts. This brand's reputation for reliability, performance, and innovative technology has made it a top choice for farmers worldwide. With its expansion to the USA, farmers can look forward to having access to a wider range of tractors and farming equipment and the opportunity to experience the brand's exceptional quality firsthand. This development is also expected to increase competition in the USA agricultural equipment market, which could result in more affordable and advanced products for farmers. Overall, the arrival of this globally famous tractor brand to the USA is exciting news and is poised to benefit the agriculture industry significantly

BEST IN CLASS Warranty*
All of our tractors come with the best in class 3 Years Warranty on Full Machine

SPARE PARTS SUPPLY
A global network of over 1800 dealerships with efficient spare parts supply.

JAPANESE TECHNOLOGY
ITL & Yanmar are Joint Venture known for its quality and performance.

VALUE TO MONEY
Our products have been designed keeping the price in mind without compromising power, quality & testing.