FLAWLESS DESIGN MEETS
TIMELESS STYLE!
SOLIS

TRACTORS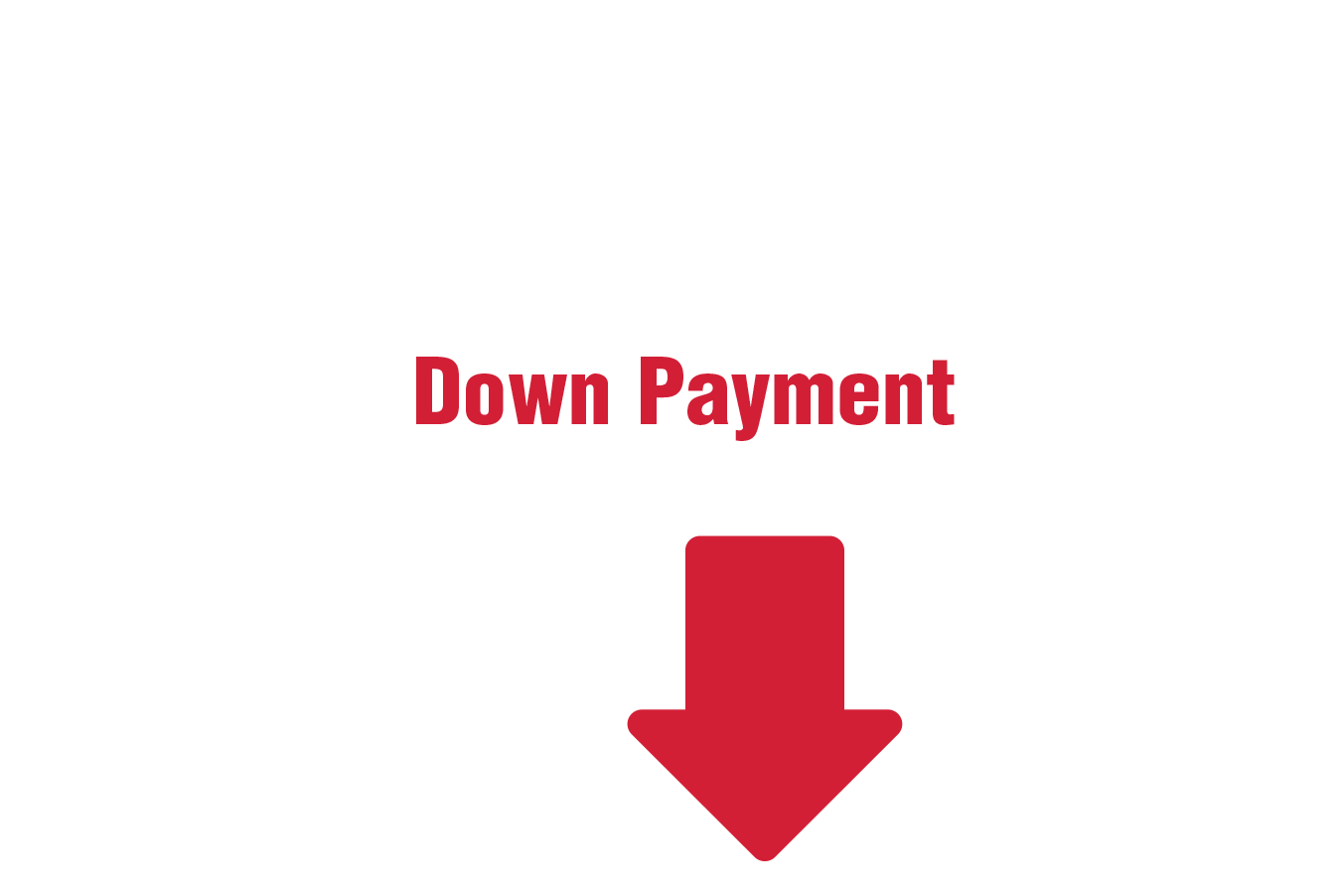 Increase operational uptime
and productivity with
SOLIS

TRACTORS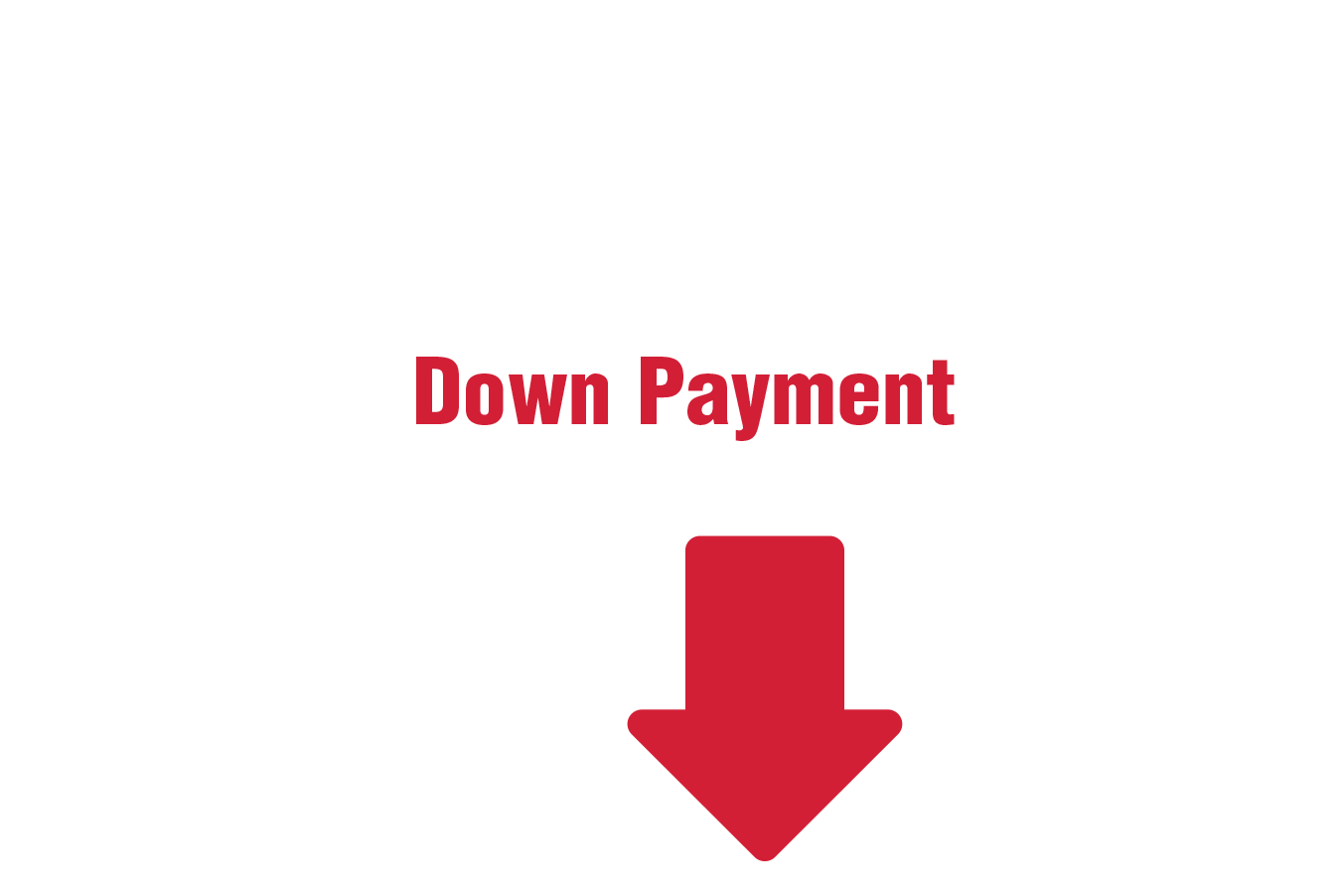 Weight
Tough metal built,
Heaviest tractor in
category Lifting Capacity
Best In Class Lifting
At pivot point Comfort
Wide Operator Platform,
Comfortable Seats Engine
Mitsubishi S3L2
Engine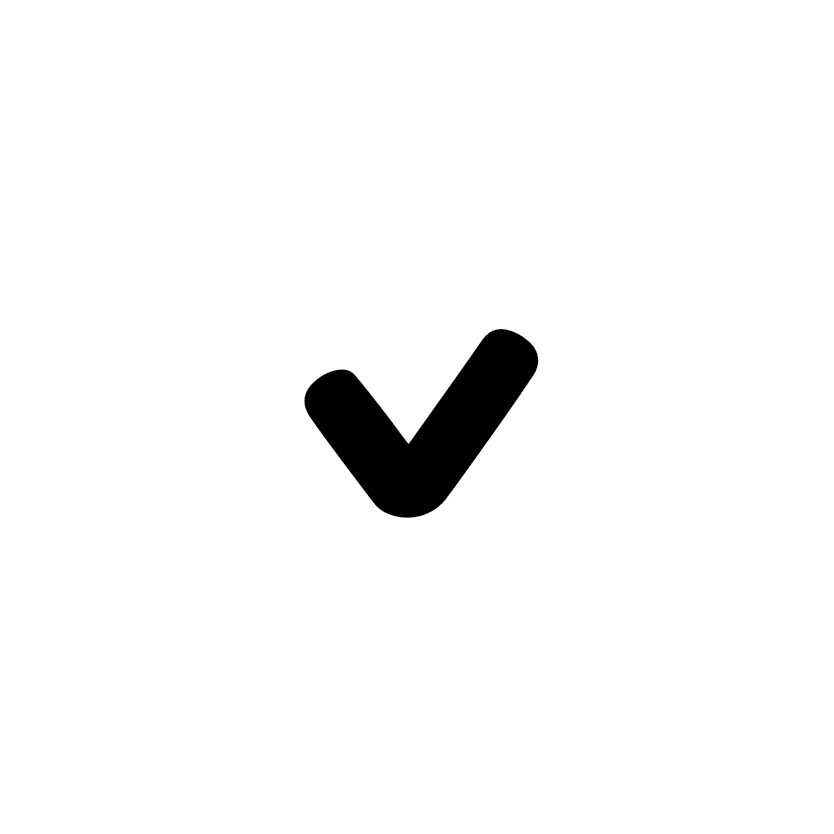 Warranty
Best in class 3 years
warranty on full machine Finance
Zero Down Financing
Available For Up To
84 Months
DELIVERING EXCELLENCE WITH THE TOUGHEST!
At Solis, we are delighted to offer you our robust and power-packed tractors equipped with a heavy-duty engine to provide high power in fields with breathtaking results. Our Agri experts are known to conquer every terrain or construction site you can think of under minimal to low maintenance.
With this office, we aim to cater to the demands of United States farmers. We will genuinely assist you in achieving a sustainable future with our Assembly Facility and spare parts center.

BEST IN CLASS Warranty*
All our product comes with standard best in class Warranty*

SPARE PARTS SUPPLY
A network of more than 1800+ dealers across globe, which has effective supplies of Spare parts

JAPANESE TECHNOLOGY
ITL & Yanmar are Joint Venture known for its quality and performance.

VALUE TO MONEY
Our products has been designed keeping the price in Mind without compromising power, quality & testing.

Locate a solis dealer near you